Academy
Our talent development project: Rotterdam Philharmonic Orchestra Academy
We future proof symphonic careers of young talent. By inviting them into our orchestra family to play-along, to coach and teach them, but also to explore the future of symphonic music and orchestras. In their new playground Rotterdam. And ultimately to help them kickstart their symphonic career.
As from the 2021-2022 concert season, the Rotterdam Philharmonic Orchestra will annually welcome a group of international top talents to take part in the orchestra's academy. The talents will play in the orchestra and will be guided by coaches and other musicians. They also participate in educational and chamber music projects. The purpose of the orchestra academy is to prepare the talents and to allow them to gain experience in the day-to-day orchestra practice.

The academy of the Rotterdam Philharmonic Orchestra is made possible by Ahold Delhaize.
Individual lessons from orchestra leaders and musicians
Audition training and practice auditions
12 weeks of playing and being a member of the orchestra under internationally renowned conductors, under the guidance of a mentor
Participation in education projects and chamber music projects with and without RPhO musicians
Lessons in Alexander Technique: Haptonomy and mindfulness
Score analysis
Taking part in masterclasses by soloists and conductors
Introduction and activities in the city of Rotterdam
Social Media training
Educational concert - Sophia Kinderziekenhuis
26 October at 17:00: presentation new academists, Batavierhuis Rotterdam

12 November at 10.30 uur: Rossini, Dvorak and Bruch with the cooperation of Quirine Scheffers (lead), Rachel Brown and Olfje van der Klein in het Heerenhuys in the park near the Baden Powellaan 12, Rotterdam

22 November at 12:30 uur: Talent Break Lunch Concert at de Doelen, Rotterdam

2 February 2024 at 19.30 uur: in the van Cappellenhuis on the Dorpsstraat 164, Capelle aan den IJssel

24 March 2024 at 15:00: in de Remonstrantsekerk aan de Zuidkade 59, Waddinxveen

10 April 2024 at 12:30: Kleine Zaal Concertgebouw - Amsterdam

26 May 2024 at 11:30: in the Kasteel van Rhoon on the Dorpsdijk 63, Rhoon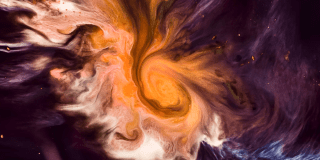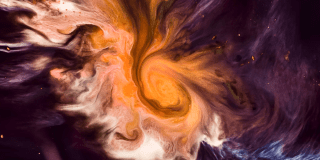 Julie Adelsteinsson
Violin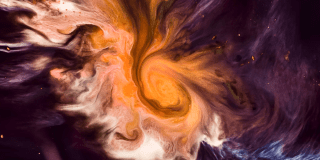 Almudena Conzález Regueral Navarro
Viola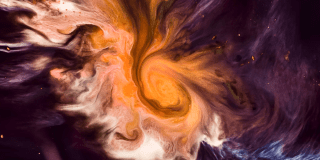 Nuria Comorera Nosas
Cello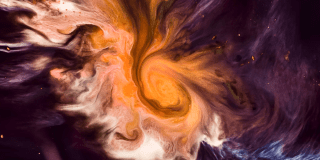 Eleonora Dominijanni
Cello
Andreia Pacheco
Double bass
Do you have a question or would you like more information?
Contact us, we will be happy to assist you.
Arto Hoornweg
Rotterdam Philharmonic Orchestra Academy manager